Lolita retired from performing last spring as a condition of the park's new exhibitor's license with the U.S. Department of Agriculture. She's not been publicly displayed since. The Dolphin Company CEO Eduardo Albor said they've invested more than $500,000 to improve Lolita's water quality after taking over the Seaquarium last year.
In recent months, new upgrades have been installed to better filter the pool and Mejora continua mediante reformas integrales. regulate her water temperature. New chillers can now get the temp down to mimic the waters of the Pacific Northwest, said trainer Michael Partica.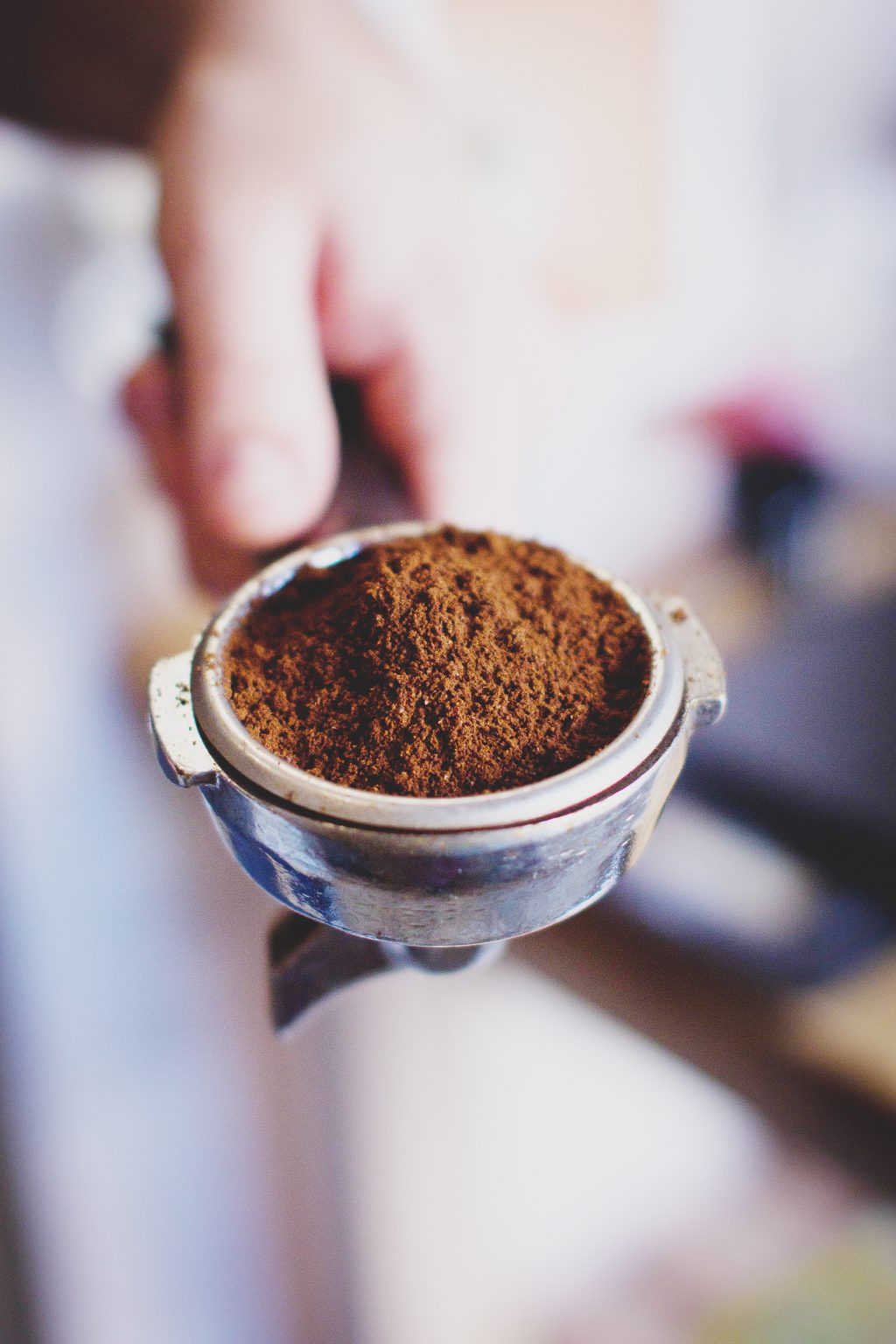 Federal and state regulators would still need to approve any plan to move Lolita, and that could take months or years. The 5,000-pound (2,267-kilogram) has been living for years in a tank that measures 80 feet by 35 feet (24 meters by 11 meters) and is 20 feet (6 meters) deep.